About the Firm
Thinkspace Architecture Planning Interior Design has been providing professional architectural services since 1963. With offices located in Surrey and Kelowna, BC, we have built a significant portfolio of new construction, renovations, additions and upgrades. These projects include numerous civic buildings, post-secondary experience, and institutional projects, including complex and simple renovations and additions to existing structures, often fully occupied and operational, ranging up to $200 million in value.
Our Design Philosophy
Our aim is to produce buildings of simple elegance and appropriate materials; buildings that exploit design opportunities as they present themselves; buildings that facilitate the aspirations of those who use them.
Our History
+

-

2019
David Lee Blanchard
becomes a partner.
+

-

2018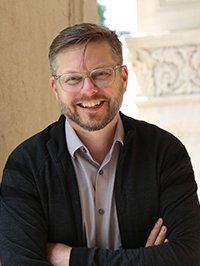 Ray Wolfe
joins Thinkspace as a partner.
+

-

2015
September
Leonard Rodrigues becomes a partner.
April
Henk Kampman and Todd Dust become partners in the firm.
+

-

2014

GHMA announced a change in name to Thinkspace Architecture Planning Interior Design (Thinkspace) in response to our evolving identity and growing practice over the past 50 years.
+

-

2010

Renaissance Architecture Planning and Graham Hoffart Mathiasen Architects merge to create Renaissance - GHM Architects and provide GHMA with a base in Kelowna.
+

-

2000

Ron Hoffart joined the firm from Hoffart Myles and we became Graham Hoffart Mathiasen Architects (GHMA). Headquarters were moved to Surrey.
+

-

1996

After 4 years with the firm, Mark Mathiasen became a partner and the firm name changed to Graham/Mathiasen Architects.
+

-

1963