BC Construction Roundtable February Breakfast Session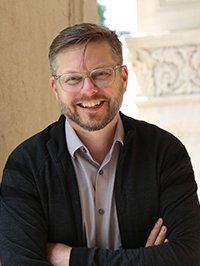 Ray will be presenting at the BC Construction Roundtable February Breakfast session focusing on K-12 school projects next week. Other presenters include: Hailley Honcharik, Regional Director, Capital Management Branch, Resource Management Division, Ministry of Education, Janson Ho, Director, Vancouver Project Office, Vancouver School Board, Autumn Sweet, Capital Projects Manager, Surrey School District.
In addition to an update on upcoming projects, different points of view will be presented on the importance of upgrading vs. new build, growth impacts, seismic mitigation program, developer collaboration, project procurement, project funding, sustainability goals, and the future of learning environments as they affect school construction.